Armen Vartany, MD, FACS: Plastic Surgery and Laser Center
116 S Buena Vista St #300
Burbank, CA 91505
Phone: (818) 500-0823
Monday–Friday: 7:30 a.m.–6 p.m.
Saturday: 7:30 a.m.–4 p.m.
Closed for Lunch: 12 p.m.–1 p.m.

Vista Outpatient Surgery Center
Dr. Armen Vartany performs all surgical procedures at the state-of-the-art Vista Outpatient Surgery Center on the second floor of his Plastic Surgery and Laser Center in Burbank. He opened this beautiful, leading-edge surgery center to ensure the highest-quality surgical care provided by a highly credentialed team.
The surgery center is fully accredited by The Joint Commission, an independent, not-for-profit organization that requires facilities to meet strict standards to earn accreditation.
Save on Top Treatments
Enjoy special savings on some of our most popular treatments and procedures. Check our Specials pages often to take advantage of time-sensitive deals and extended promotions.
Dr. Vartany personally oversaw the development of the Burbank surgery center, which serves plastic surgery patients from Glendale, Encino, and throughout Los Angeles. Dr. Vartany carefully selected a staff of anesthesiologists and nurses specifically trained for outpatient surgical care.
In addition to the care provided before and during surgery, Dr. Vartany and his highly trained team provide patients with personalized post-operative care and the individualized attention they deserve.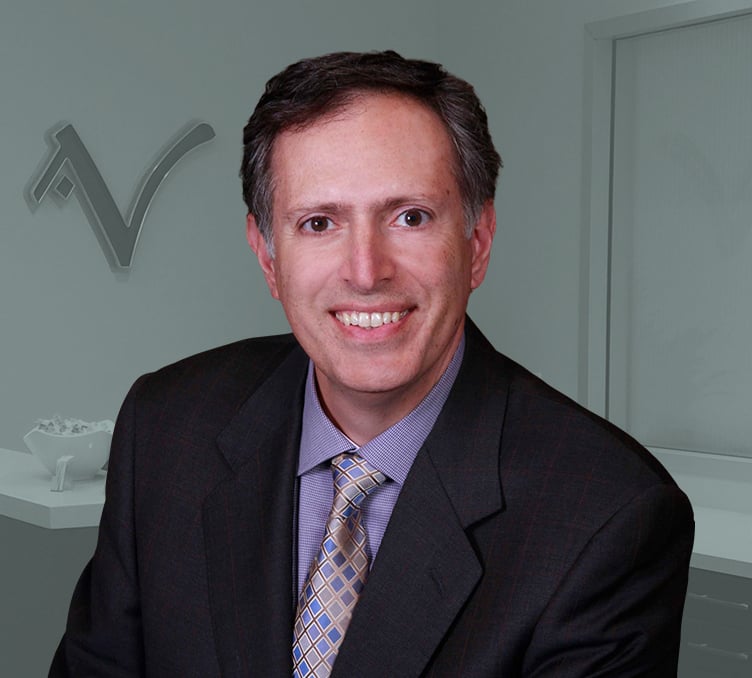 Meet Dr. Vartany
Double Board-Certified Plastic Surgeon
If you're looking for an experienced, compassionate plastic surgeon with a reputation for producing superior cosmetic results, look no further than Dr. Vartany. Combining expertise and honesty with a gentle demeanor, Dr. Vartany provides the quality of Beverly Hills for his plastic surgery patients from Burbank, Glendale, Pasadena, and beyond.
Meet Dr. Vartany
Credentials You Can Trust

All surgeries performed at the surgery center, including rhinoplasty, breast augmentation, and tummy tuck, are outpatient procedures, meaning patients return home on the day of the surgery. We ask patients to arrive 30 to 60 minutes prior to their scheduled surgery times, depending on the type of procedure scheduled and the time of the surgery. Family or friends accompanying patients to the surgery center can relax in a private room with WiFi access and cable television.
Patients rest in a recovery suite after their surgeries for about an hour until Dr. Vartany's team believes they are alert and stable enough to return home.
We provide any necessary post-operative garments and supplies, along with detailed instructions for ensuring that recovery is as comfortable and quick as possible.
If you're looking for top-quality surgical care in the Glendale and Los Angeles area, request a consultation with Dr. Vartany at his Burbank location using the online form or call us at (818) 500-0823, and a member of our team will schedule your appointment.