Armen Vartany, MD, FACS: Plastic Surgery and Laser Center
116 S Buena Vista St #300
Burbank, CA 91505
Phone: (818) 500-0823
Monday–Friday: 7:30 a.m.–6 p.m.
Saturday: 7:30 a.m.–4 p.m.
Closed for Lunch: 12 p.m.–1 p.m.

Plastic Surgery
People considering plastic surgery in Los Angeles, Pasadena, Glendale, or another nearby city choose the expertise of double board-certified plastic surgeon Dr. Armen Vartany at his practice conveniently located in Burbank, CA. Whether you're interested in cosmetic surgery for the face, body contouring procedures, or breast enhancement—or combining multiple procedures—Dr. Vartany is known for producing exceptional results that look natural.
Dr. Vartany performs surgery at our fully accredited, state-of-the-art surgery center conveniently located on the second floor of our practice.
Face
Facelift: Look like your younger self without appearing as if you've had surgery.
Rhinoplasty: Dr. Vartany's reputation for producing remarkable rhinoplasty results draws patients from far and wide.
Eyelid Surgery: Look rested, refreshed, and more youthful with upper and lower blepharoplasty.
Brow Lift: Lift, soften, and smooth your forehead with a brow lift.
Ear Pinning: Correct protruding ears and enhance your looks and your confidence.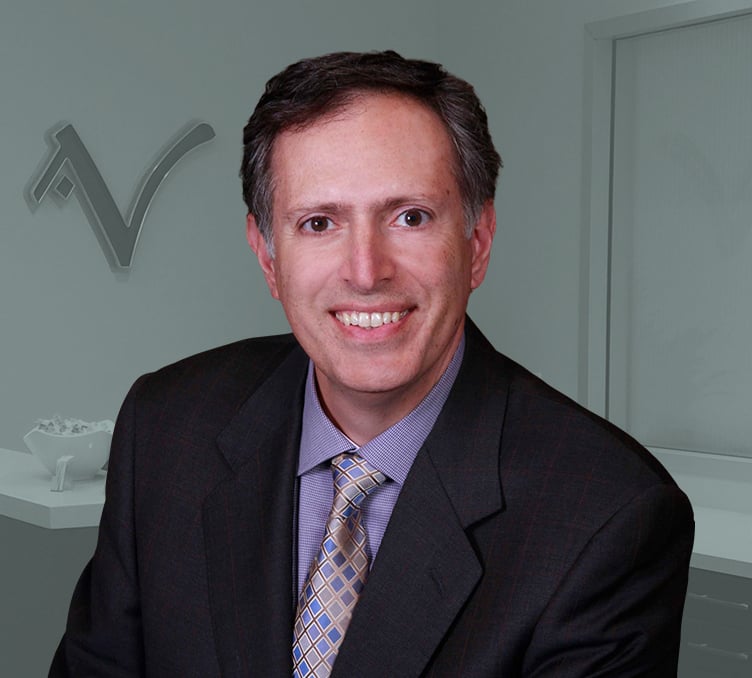 Meet Dr. Vartany
Double Board-Certified Plastic Surgeon
If you're looking for an experienced, compassionate plastic surgeon with a reputation for producing superior cosmetic results, look no further than Dr. Vartany. Combining expertise and honesty with a gentle demeanor, Dr. Vartany provides the quality of Beverly Hills for his plastic surgery patients from Burbank, Glendale, Pasadena, and beyond.
Meet Dr. Vartany
Credentials You Can Trust

Breast
Breast Augmentation: Create a more feminine silhouette with breast implants.
Breast Lift: Restore the perky, more youthful appearance of your breasts with a lift.
Breast Reduction: Enjoy smaller, lighter, uplifted breasts and the freedom that comes with them.
Male Breast Reduction: Remove excess fat and breast tissue for a more masculine chest contour.
Body
Tummy Tuck: Slim, firm, and shape the midsection after pregnancy or weight loss.
Mommy Makeover: Restore your pre-pregnancy body with a combination of body contouring and breast enhancement procedures.
Liposuction: Target stubborn pockets of fat virtually anywhere on the body with liposuction.
Thigh Lift: Feel more confident and comfortable by removing excess skin and contouring the thighs.
Arm Lift: Get sleeker, more toned-looking arms with arm lift surgery.
Surgery After Weight Loss: Complete your weight-loss journey with body contouring surgery.
Curious what you can expect to pay for a plastic surgery procedure? Visit our Pricing page.