Armen Vartany, MD, FACS: Plastic Surgery and Laser Center
116 S Buena Vista St #300
Burbank, CA 91505
Phone: (818) 500-0823
Monday–Friday: 7:30 a.m.–6 p.m.
Saturday: 7:30 a.m.–4 p.m.
Closed for Lunch: 12 p.m.–1 p.m.

Laser Skin Rejuvenation
Having skin that reflects the vibrant, youthful energy within is possible with PicoSure® laser skin rejuvenation treatments at our Burbank, CA, practice. People from Los Angeles, Glendale, Encino, Tarzana, and surrounding areas choose these advanced treatments to correct skin discoloration, acne scars, fine lines, and other signs of aging without downtime.
Is Laser Skin Rejuvenation Right for You?
Anyone concerned about complexion issues, including brown spots, pigmented lesions, melasma, or fine lines and wrinkles, can benefit from PicoSure laser skin treatments. The procedure can be used on the face or any other area of the body, including the arms and hands.
How Much Does Laser Skin Rejuvenation Cost in Burbank, CA?
The cost of PicoSure laser skin rejuvenation at our Burbank practice is $1,350 for a package of 3 treatments and $500 for each additional treatment. (All pricing and terms are subject to change without notice.)
How Do Laser Skin Rejuvenation Treatments Work?
The PicoSure is an FDA-cleared laser that targets treatment areas with rapid bursts of laser energy every picosecond (one trillionth of a second). The speed of the laser pulses makes the procedure safe for all skin types, even darker skin that may be discolored or burned with other laser treatments.
The light beams penetrate the skin's surface without damaging it, targeting pigmentation and creating controlled injuries that stimulate the body's natural healing response. This produces new skin cells, resulting in smoother, more youthful-looking skin without discoloration. PicoSure's laser delivers 3 different wavelengths, enabling your provider to customize the treatment based on your specific concerns.
Patients whose primary concern is lax skin, rough skin texture, or more severe wrinkling may be good candidates for laser skin resurfacing. We also use the PicoSure laser for tattoo removal.
What Happens During a Laser Skin Treatment?
Patients put on protective eyewear before the treatment begins. Most people don't consider the treatments uncomfortable, but we can apply a cooling cream before the procedure if requested. The treatment itself involves placing the device on the treatment area and moving it across the skin. Our registered nurses, who have more than 30 years of experience combined, perform laser skin rejuvenation treatments under Dr. Vartany's supervision.
Multiple treatment sessions, which typically take 20 to 30 minutes, are typically needed to achieve the best results.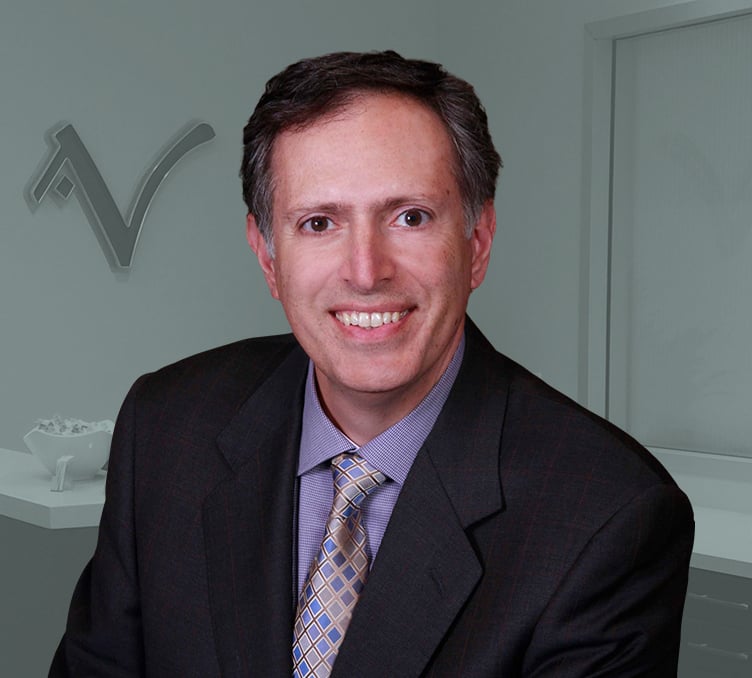 Meet Dr. Vartany
Double Board-Certified Plastic Surgeon
If you're looking for an experienced, compassionate plastic surgeon with a reputation for producing superior cosmetic results, look no further than Dr. Vartany. Combining expertise and honesty with a gentle demeanor, Dr. Vartany provides the quality of Beverly Hills for his plastic surgery patients from Burbank, Glendale, Pasadena, and beyond.
Meet Dr. Vartany
Credentials You Can Trust

Save on Top Treatments
Enjoy special savings on some of our most popular treatments and procedures. Check our Specials pages often to take advantage of time-sensitive deals and extended promotions.
Preparing for Laser Skin Rejuvenation
Follow these instructions before your treatment appointment:
No prolonged sun exposure, tanning beds, or sunless tanning cream for 4 weeks prior to treatment
Use a broad-spectrum UVA/UVB sunscreen with an SPF of 30 or higher (apply to the treatment area every 2 hours when exposed to the sun)
Remove all makeup, creams or oils
If you would like to use numbing cream, apply 30 minutes prior to your scheduled treatment and wrap with an occlusive dressing (such as plastic wrap). This cream may be purchased in our office.
What Is Recovery Like After Laser Skin Rejuvenation?
It's common to have some minor swelling and redness similar to a sunburn after the treatment, but these side effects typically resolve quickly. Most people can resume their normal activities immediately after laser skin rejuvenation treatment.
Women and men considering laser skin rejuvenation can request a consultation at Dr. Vartany's Burbank practice using the online form or by calling (818) 500-0823 to schedule an appointment.
A Reputation Built on Results
Maria did an amazing job, she is very friendly and professional. Pleasure trusting my face to her.
Everyone was really great! I love Perilla, highly recommend her for tat removal!
Been a patient for over 12 years now. Have gone through many laser nurses. By far the best one has to...