Armen Vartany, MD, FACS: Plastic Surgery and Laser Center
116 S Buena Vista St #300
Burbank, CA 91505
Phone: (818) 500-0823
Monday–Friday: 7:30 a.m.–6 p.m.
Saturday: 7:30 a.m.–4 p.m.
Closed for Lunch: 12 p.m.–1 p.m.

Laser Tattoo Removal
Living with an unwanted tattoo isn't necessary. Laser tattoo removal using PicoSure® is safe and effective, which is why men and women from Los Angeles, Glendale, Encino, Tarzana, and throughout the region come to Dr. Armen Vartany's Plastic Surgery & Laser Center for their treatments. PicoSure treats larger areas more quickly than other lasers without downtime.
How Does Laser Tattoo Removal Work?
PicoSure features significantly advanced laser tattoo removal technology compared to older lasers used for the procedure. The picosecond technology delivers rapid pulses of powerful laser energy that targets the pigment in the tattoo ink. The laser obliterates ink into tiny particles, which are then absorbed and removed naturally from the body. What sets PicoSure apart is its ability to remove stubborn blue and green inks, in addition to tattoos that have been previously treated.
The laser treatment targets tattoo ink with precision without damaging adjacent skin.
How Much Does Laser Tattoo Removal Cost in the Los Angeles Area?
The cost of PicoSure laser tattoo removal at our Burbank practice starts at $79 per square inch with a minimum of 2 square inches ($158). (All pricing and terms are subject to change without notice.)
What Happens During Laser Tattoo Removal?
The nature of laser tattoo removal treatments varies depending on the size and type of the tattoo. Patients sometimes compare the sensation experienced during laser tattoo removal to that of getting a tattoo but for a much shorter time. Some patients request a topical anesthetic to numb the treatment area and minimize discomfort during the treatments, which may last 10 to 30 minutes, depending on the size of the tattoo, the ink colors, and the intensity of the pigment.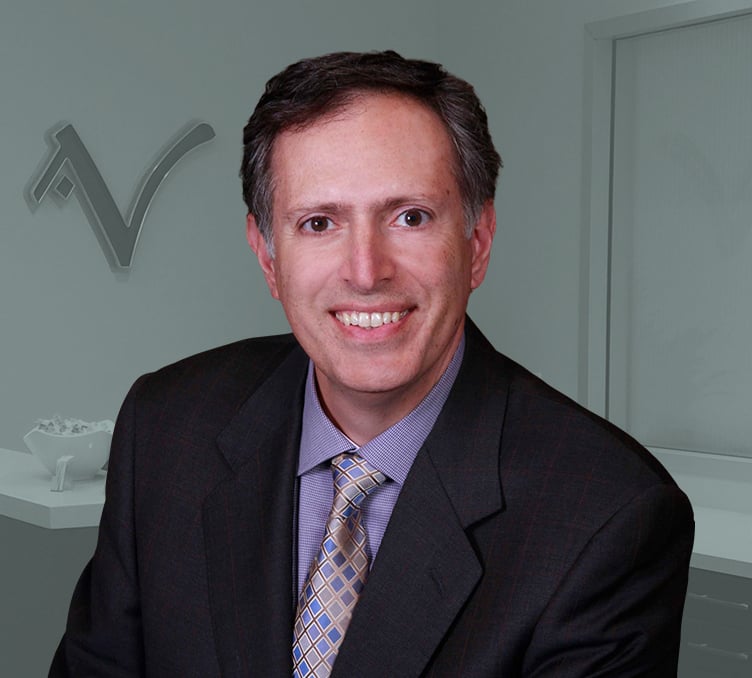 Meet Dr. Vartany
Double Board-Certified Plastic Surgeon
If you're looking for an experienced, compassionate plastic surgeon with a reputation for producing superior cosmetic results, look no further than Dr. Vartany. Combining expertise and honesty with a gentle demeanor, Dr. Vartany provides the quality of Beverly Hills for his plastic surgery patients from Burbank, Glendale, Pasadena, and beyond.
Meet Dr. Vartany
Credentials You Can Trust

Save on Top Treatments
Enjoy special savings on some of our most popular treatments and procedures. Check our Specials pages often to take advantage of time-sensitive deals and extended promotions.
How Many Treatments Are Needed?
For an average-sized tattoo, about 5 to 10 treatment sessions are required. Again, the specific number will vary depending on the size and colors involved. Our laser providers create customized treatment plans after the consultation, with treatment sessions scheduled 8 to 12 weeks apart. This gives the body time to eliminate pigment naturally and allows the skin to heal.
Does Laser Tattoo Removal Result in a Scar?
The PicoSure laser removes unwanted tattoos without damaging the surrounding skin. You may have discolored skin after the tattoo is removed, but that will fade over time. PicoSure treatments rarely cause permanent skin damage, but if you scar easily or tend to develop keloids, it's important to discuss this before your first treatment.
What Is Recovery Like After Laser Tattoo Removal?
Most patients resume their normal daily activities after a laser tattoo removal treatment. Tattoos may appear gray or frosted after a treatment, but this appearance fades within a few hours. Avoid exposing the treatment area to the sun and apply an ointment such as Polysporin® frequently to help promote healing. We'll provide post-treatment instructions specific to your case.
If you're interested in removing an unwanted tattoo, request a consultation using the online form to discuss laser tattoo removal at our Burbank, CA, practice. Or call us at (818) 500-0823 to schedule an appointment.
A Reputation Built on Results
Maria did an amazing job, she is very friendly and professional. Pleasure trusting my face to her.
Everyone was really great! I love Perilla, highly recommend her for tat removal!
Been a patient for over 12 years now. Have gone through many laser nurses. By far the best one has to...